| | |
| --- | --- |
| Experiment: Internal Validity | Experiment: Confounding Variable |
|  Correlational Study: Scattergram | Experiment: Double-Blind Procedure |
Dear Psychology Students,
This unit is aimed at students in both Year 11 and Year 12. It covers the essentials of psychology research methods through a number of handouts and interactive online activities. There are also some highly recommended links and videos listed below.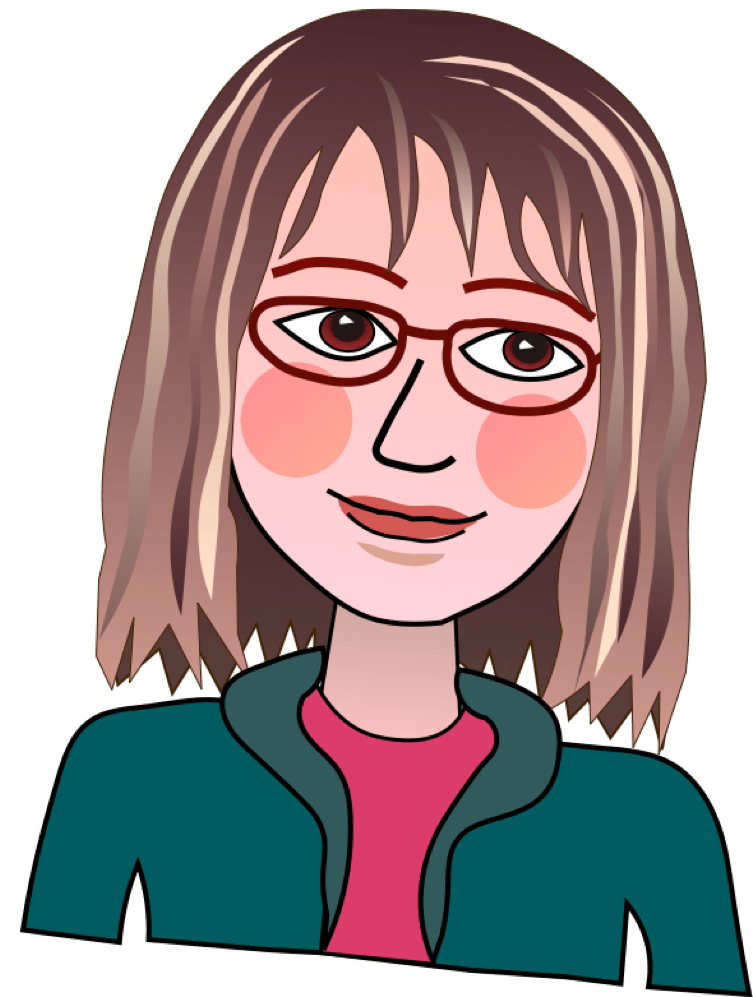 At the bottom of this page, you will also discover some downloadable materials, including a class presentation, an accompanying handout and finally a transition booklet that you can print out and work through. This booklet contains many graduated exercises, tasks and explanations that will help prepare you for the research component of the Year 12 course. You will also find a glossary of key terms on the last two pages.
I hope that the activities and materials on this blog page will help you to grasp the complexities of this challenging topic.
Kind regards,
Roslyn Green
Online Learning Activities and Revision
1 Flashcards: TIny Cards – Introduction to Key Concepts
2 Flashcards: Revision, Matching Game and Bingo (also embedded below)
3 Learning and Revision Quiz: Population, Sample and Variables
4 Learning and Revision Quiz: Types of Psychological Research
5 Learning and Revision Quiz: Types of Experimental Designs
6 Quizzes 3-5 in One Superquiz: Key Concepts in Research Psychology
7 Summary Quiz: An Overview of the Main Concepts in the Class Presentation and the Transition Booklet (see downloads below)
8 Quizizz Multiple Choice Quiz: Play "solo" or with the class
9 Kahoot: Research Methods – Year 11: Class Version | Preview Version (log-in required)
10 Kahoot: Essential Terms in Research Psychology: Class Version | Preview Version  (log-in required)
Useful Links
♦ Article: What is validity? – from Simply Psychology
♦ Article: Keeping yourself out of the story: controlling experimenter effects
♦ Article: How extraneous variables can become confounding variables
Recommended Videos
♦ 1 Crash Course Psychology: Psychological Research and Experimentation
♦ 2 Operationalising Variables
→Will "fun" increase people's desire to take the stairs?
→How can you operationalise "fun"? → watch this video for ideas…
♦ 3 John Oliver: Scientific Studies
Downloadable Materials
♦ Accompanying Handout | Handout with Answers
♦ Transition Booklet (Year 11→12)